To support your research about shredding and destruction services, we've created some valuable information to serve and support you.
Learn More By Using The Links Below
If you require more specific information related to the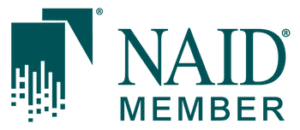 Special Offer
New Scheduled Shred Customers Your First Recurring Shred is FREE! One-Time Purge Customers Your Next Shred is 20% Off!