On-site Shredding For Any Size Business or Residential Requirements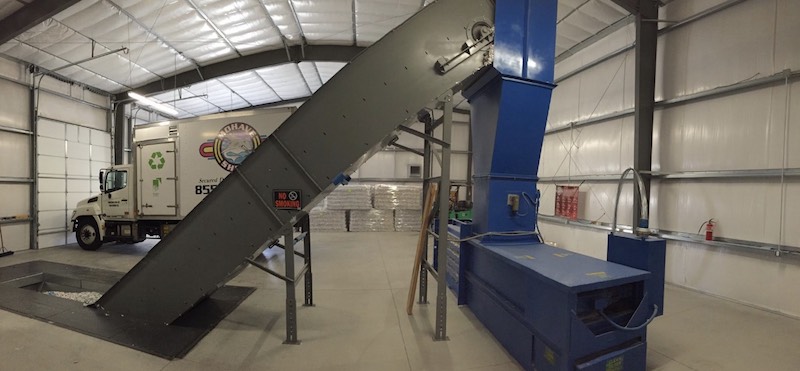 From an entire building of data storage to a single file drawer of dated documents, no job is too large or too small for Mohave Shred.
Call our office at 928.250.0152 or use our form on this page to arrange an appointment. Let us know if it is a one-time purge or a regularly scheduled service call you require.
Here is our on-site shredding process:
Place your papers into a locking Mohave Shred collection container – either a bin or console.
At your convenience or on a recurring scheduled we come to you.
A friendly, bonded, uniformed Mohave Shred driver arrives at your business to collect your discarded papers from collection containers for shredding and transports them outside to our shred truck.
Each container is securely placed into the bin lift device, where it is quickly and securely lifted, and tipped into the truck shredding system.
Our state-of-the-art trucks shred everything on-site in a matter of minutes – right down to the last staple. Customers are always welcome to watch all or part of the shredding process via video camera on the truck.
Mohave Shred hauls away the shredded paper remains to a certified recycling plant.
After each service visit, Mohave Shred will give you a Certified Mohave Shred Certificate of Destruction.
All Mohave Shred services can be viewed by you for your own peace of mind.